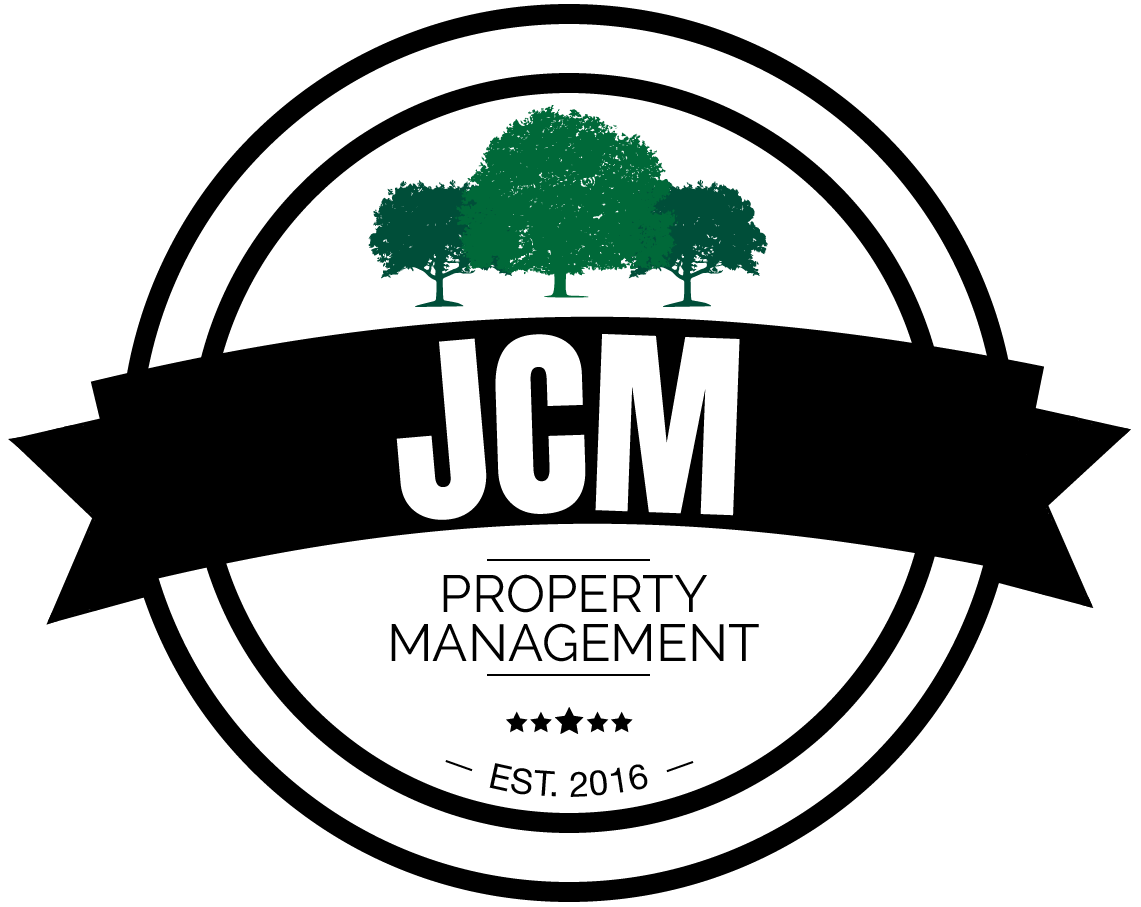 An emblem logo I designed for JCM Property Management, designed similarly to an award to signify award-winning services.
100In1Day Banner
A banner I made in conjunction with the webpage I designed for 100In1Day, the non-profit organization that helps create more environmentally friendly cities.
A logo and 2 of the menus created for a website I made within a one-hour timeframe for class.
I created this logo, along with a style-guide for a fictional candy shoppe within a one-hour timeframe for class.
Here I scanned a random square cut-out from a magazine into photoshop, colourized it, then played with repetition and lines.
a logo I designed to Total Two Way, an audio-visual equipment rental service located in Toronto.
This logo was also created along with a website I made for class within a one-hour timeframe