The People of Toronto
This project involved exploring the streets of Toronto and asking strangers if I could take their photo; it was inspired by Diane Arbus.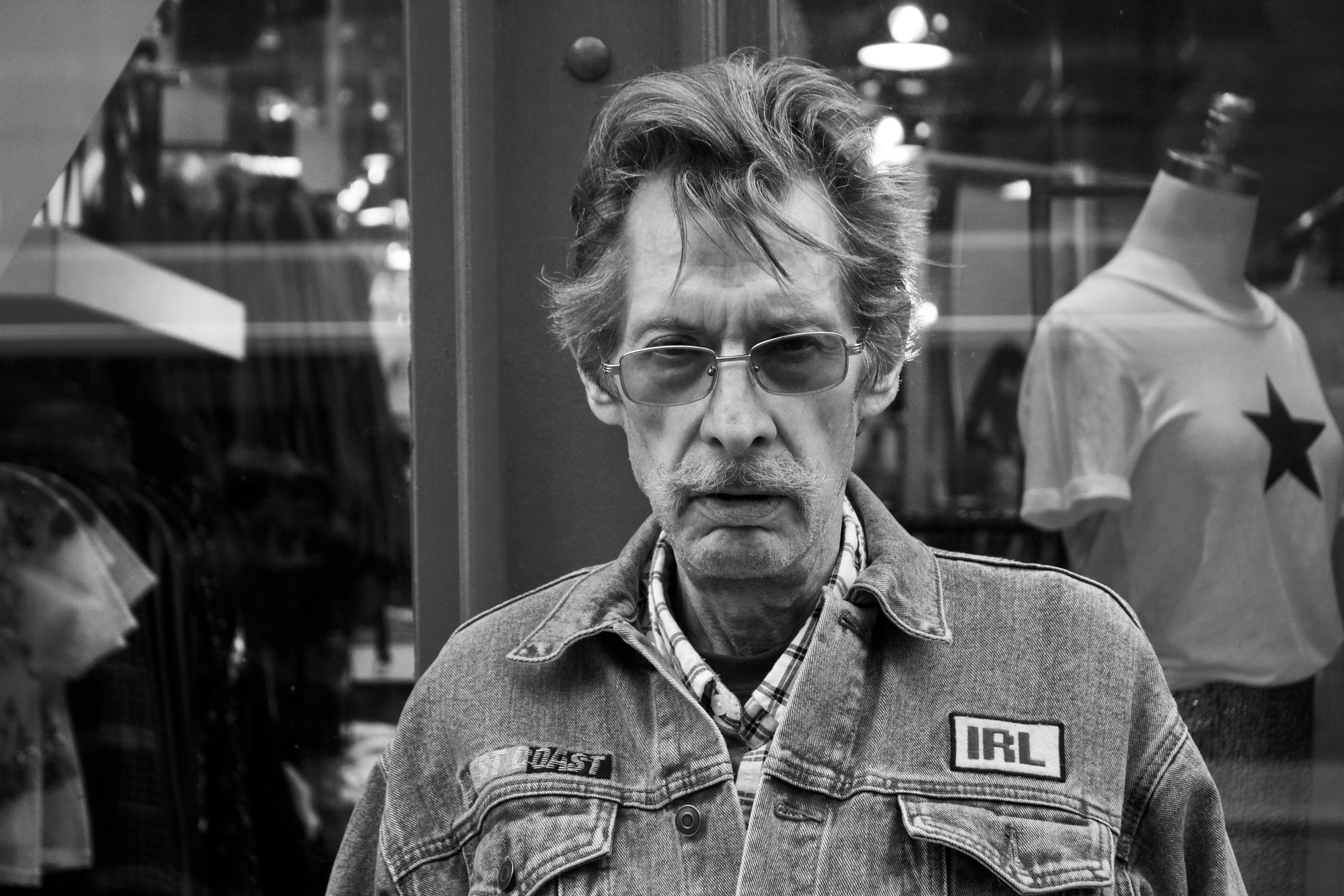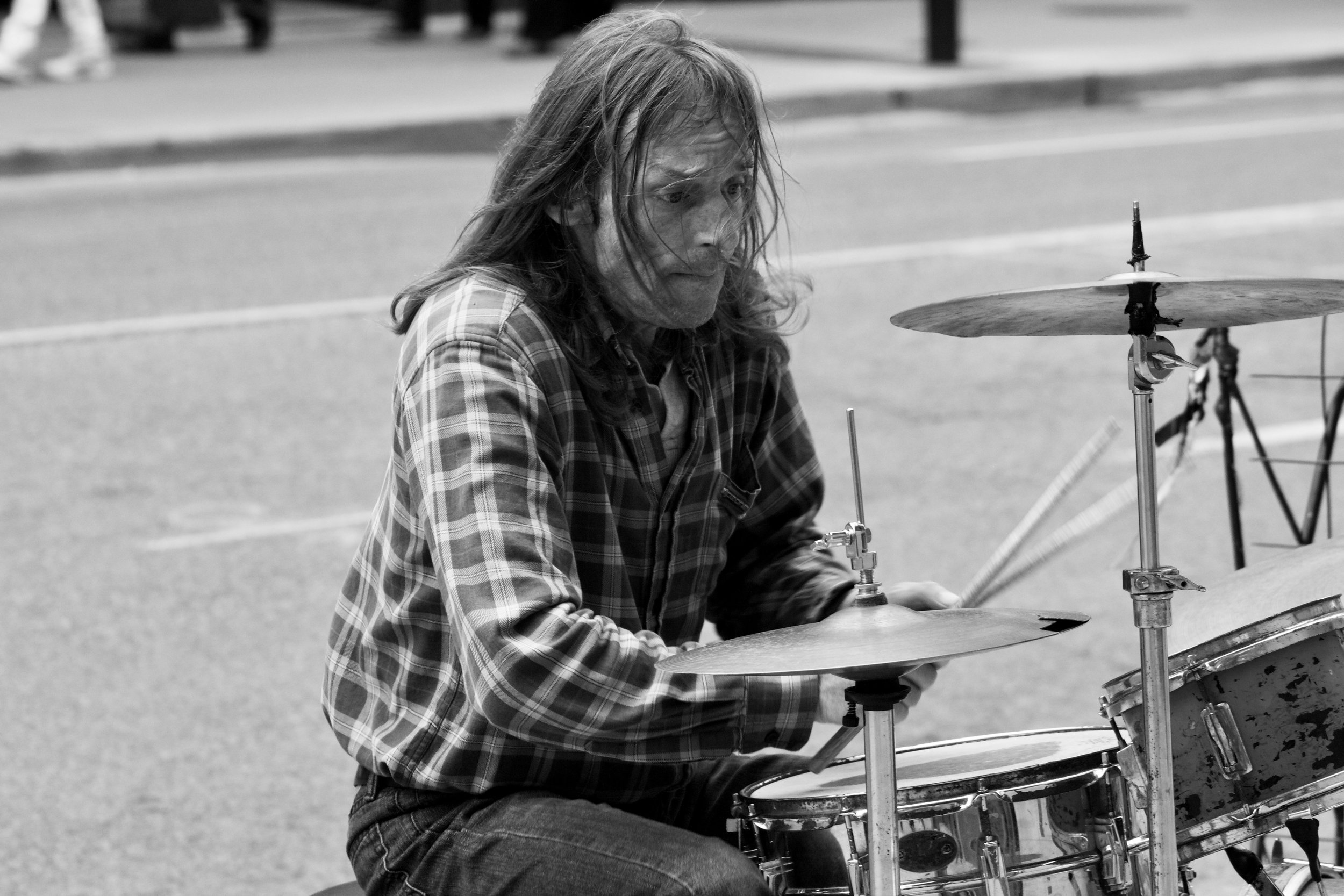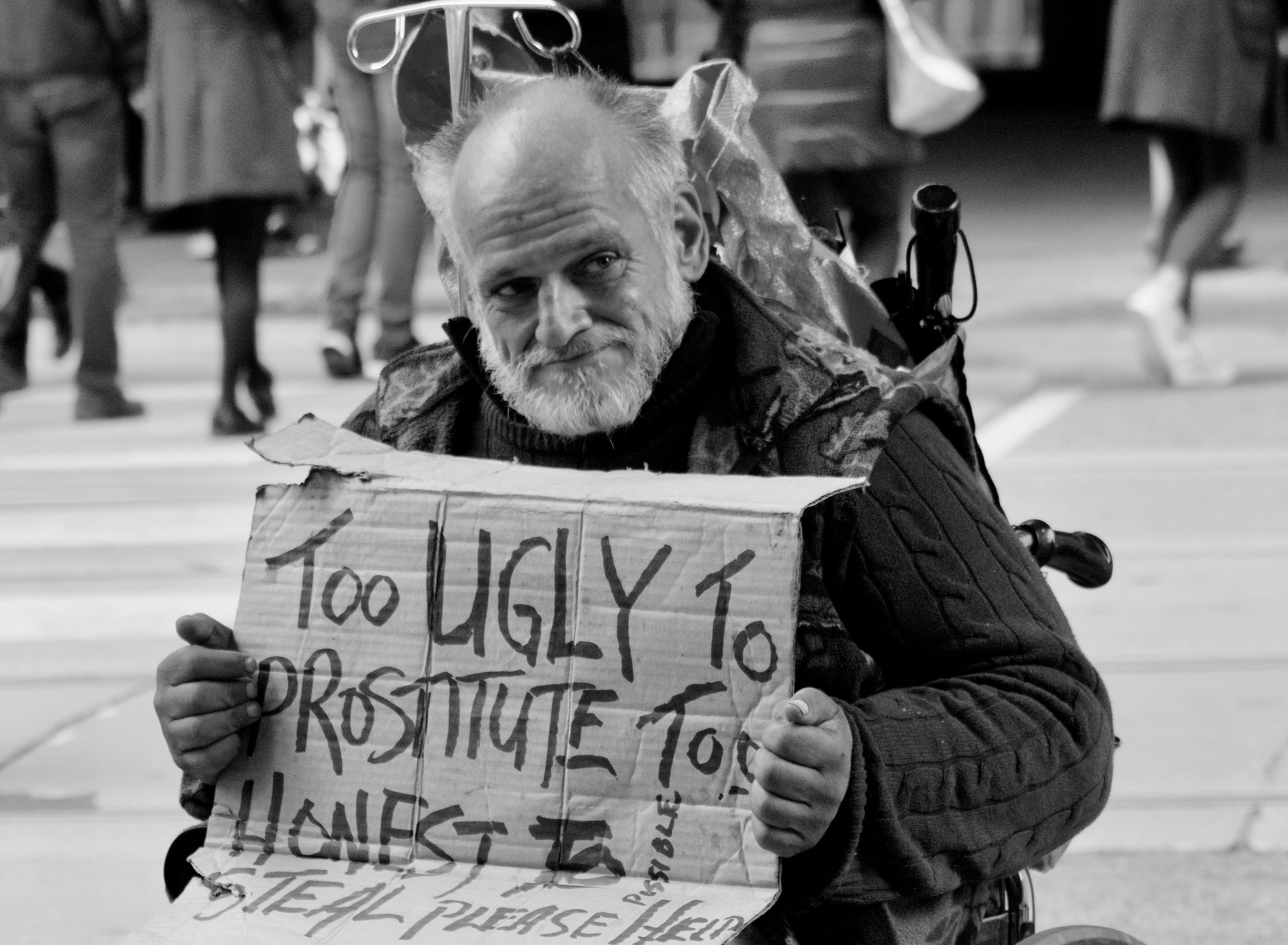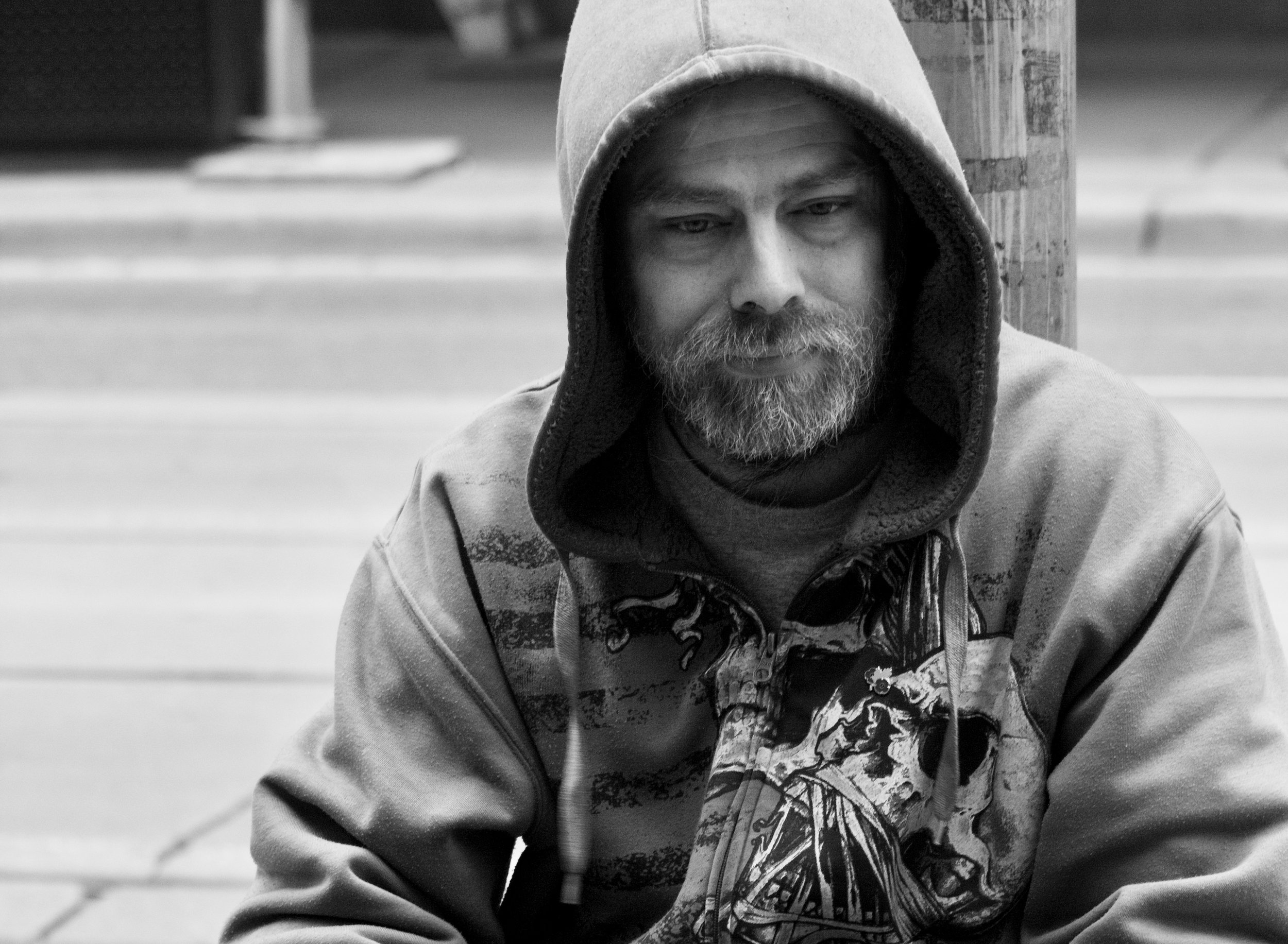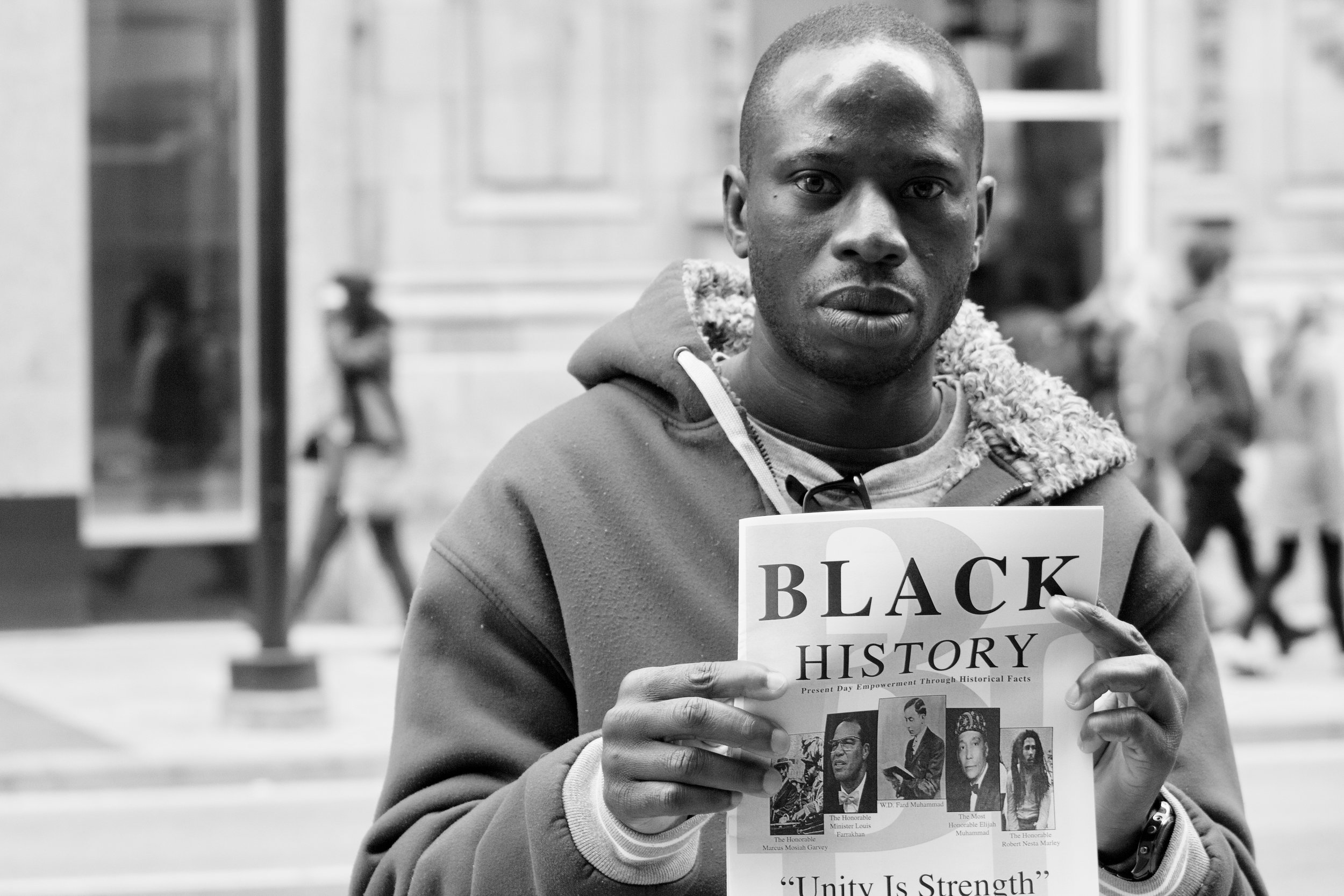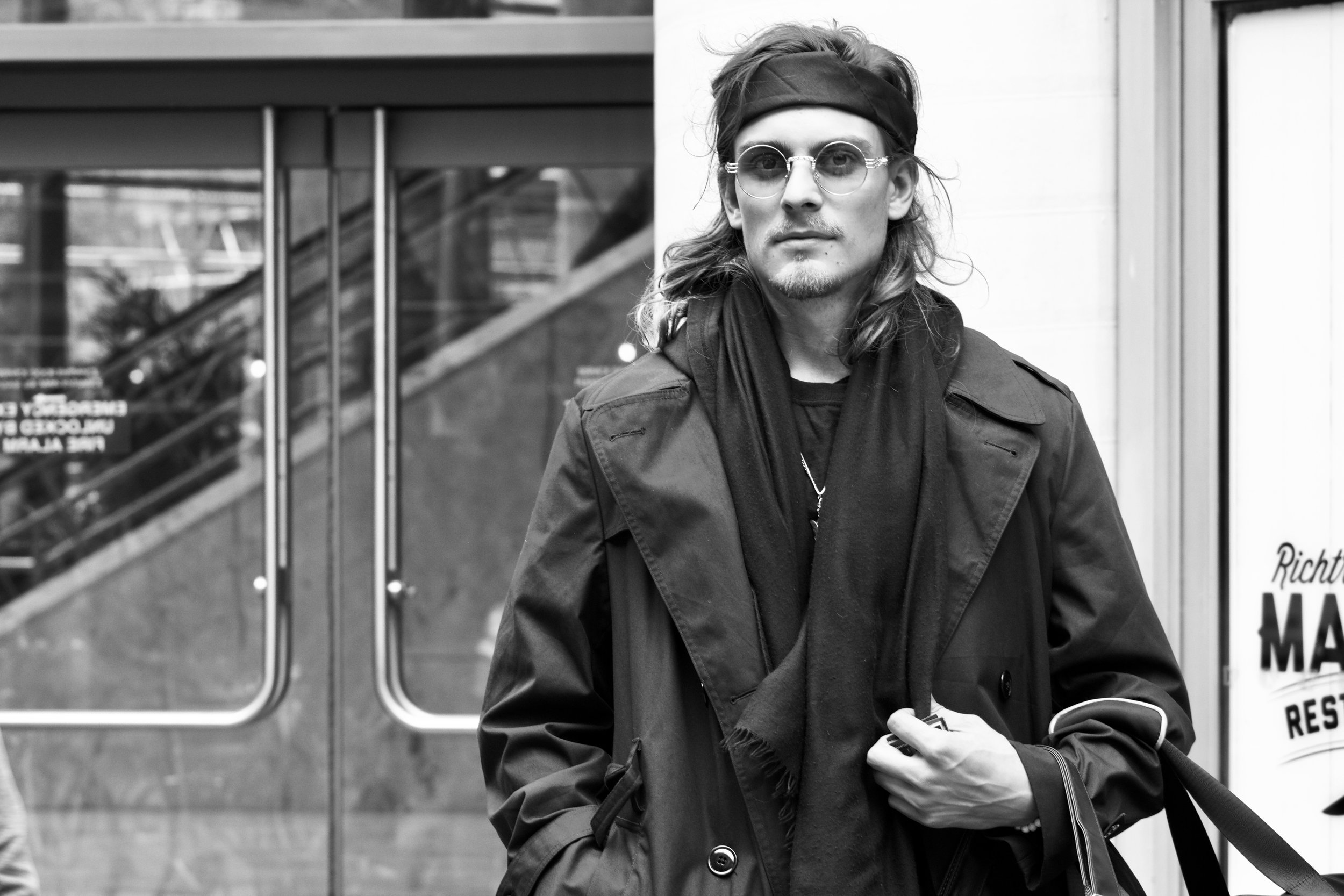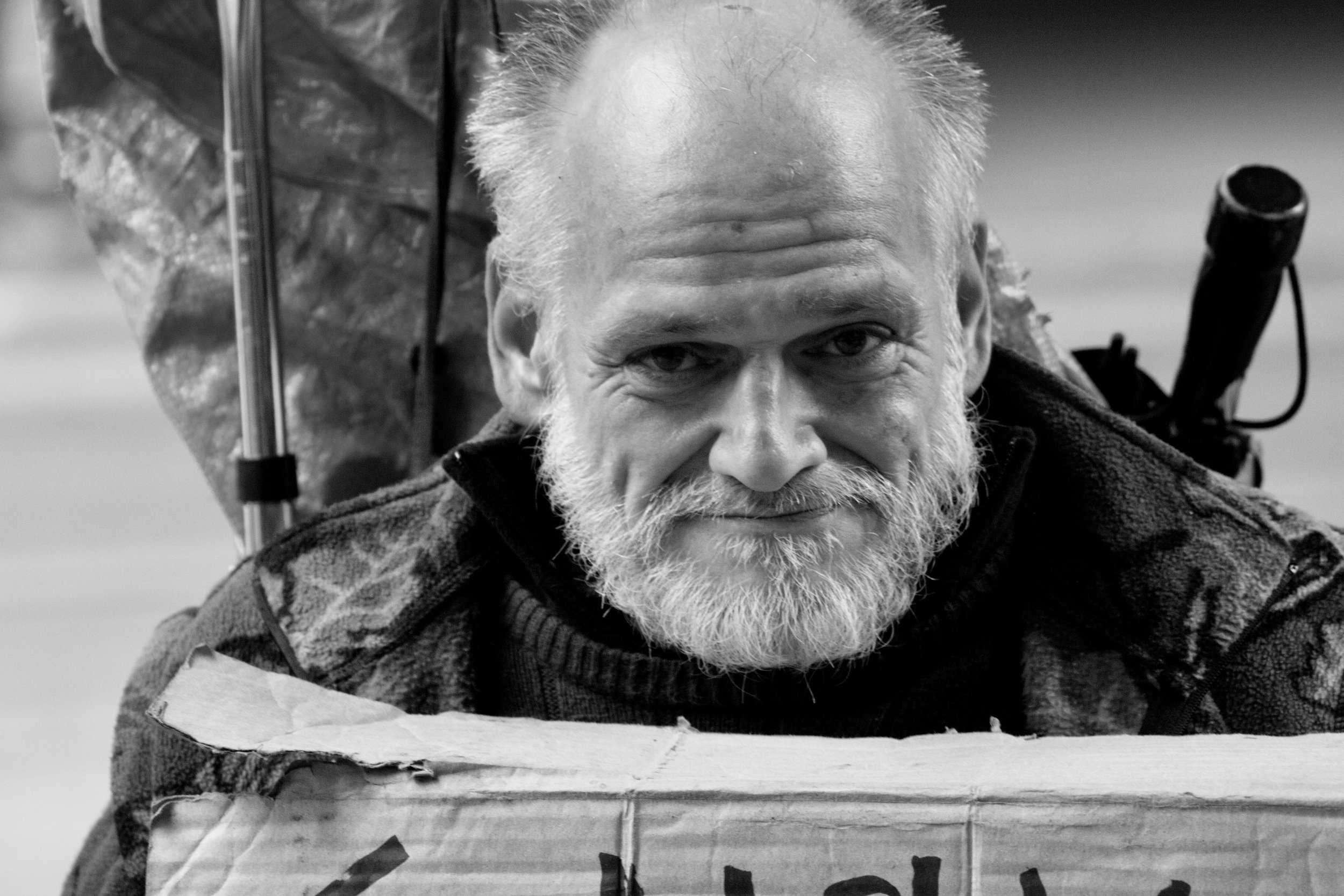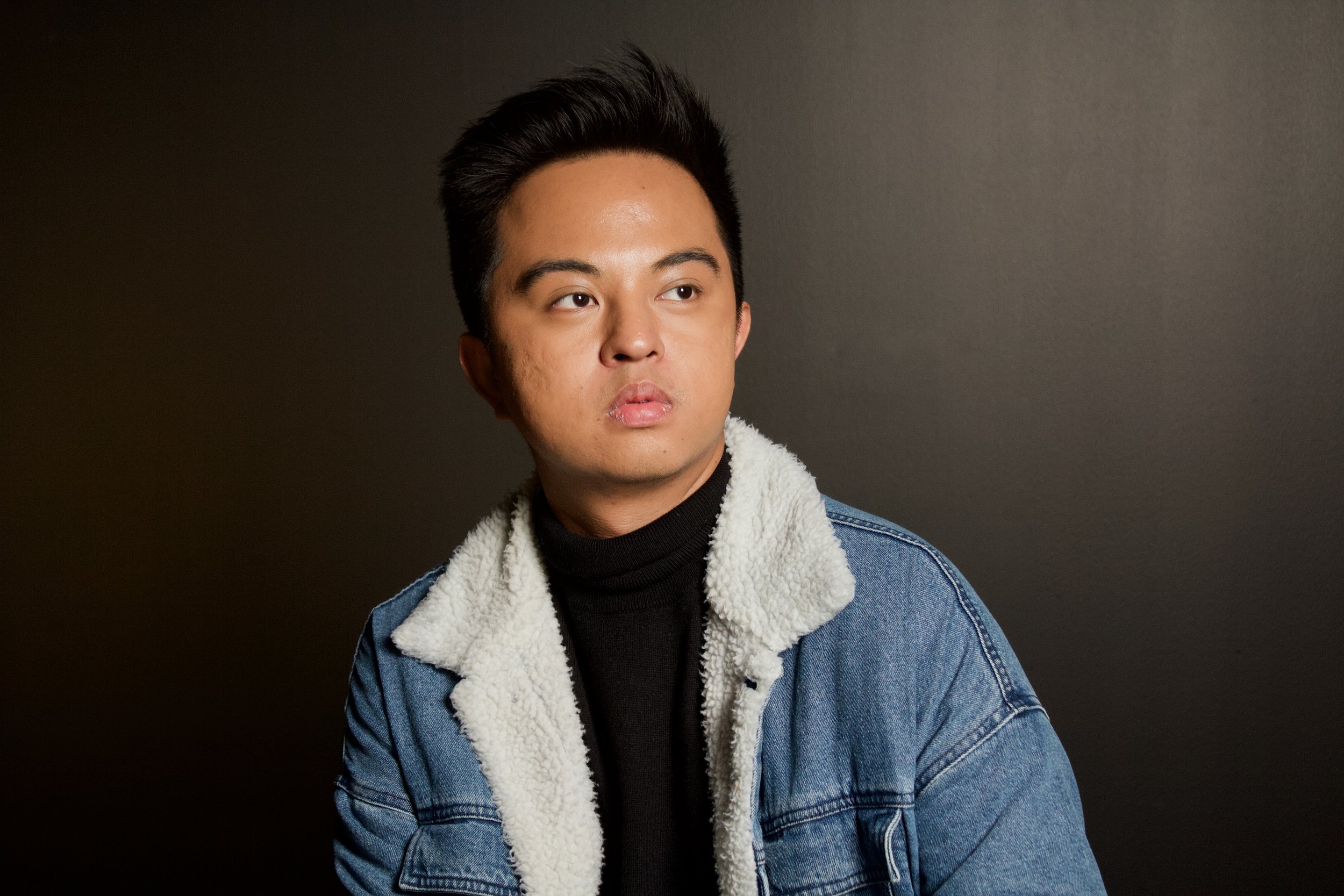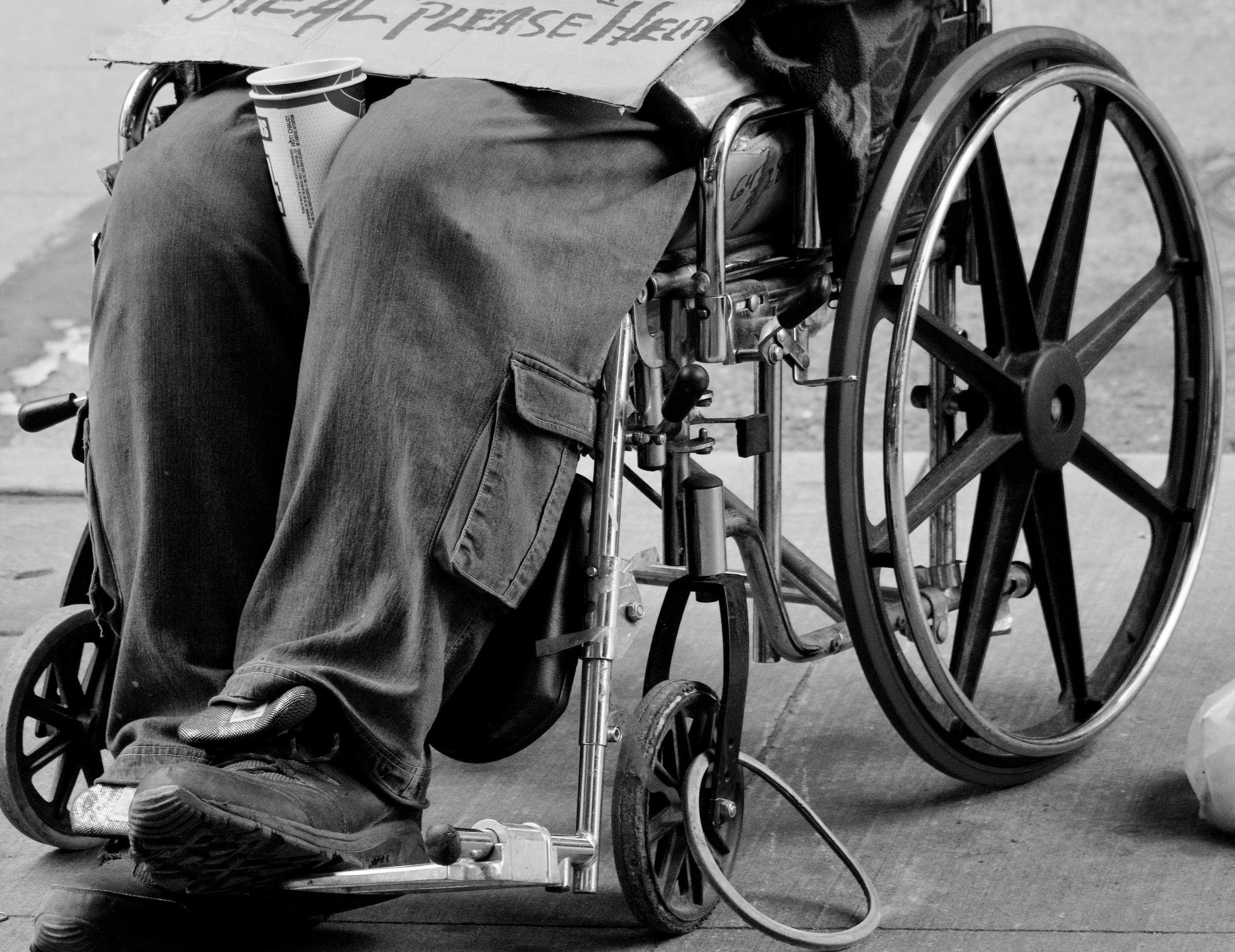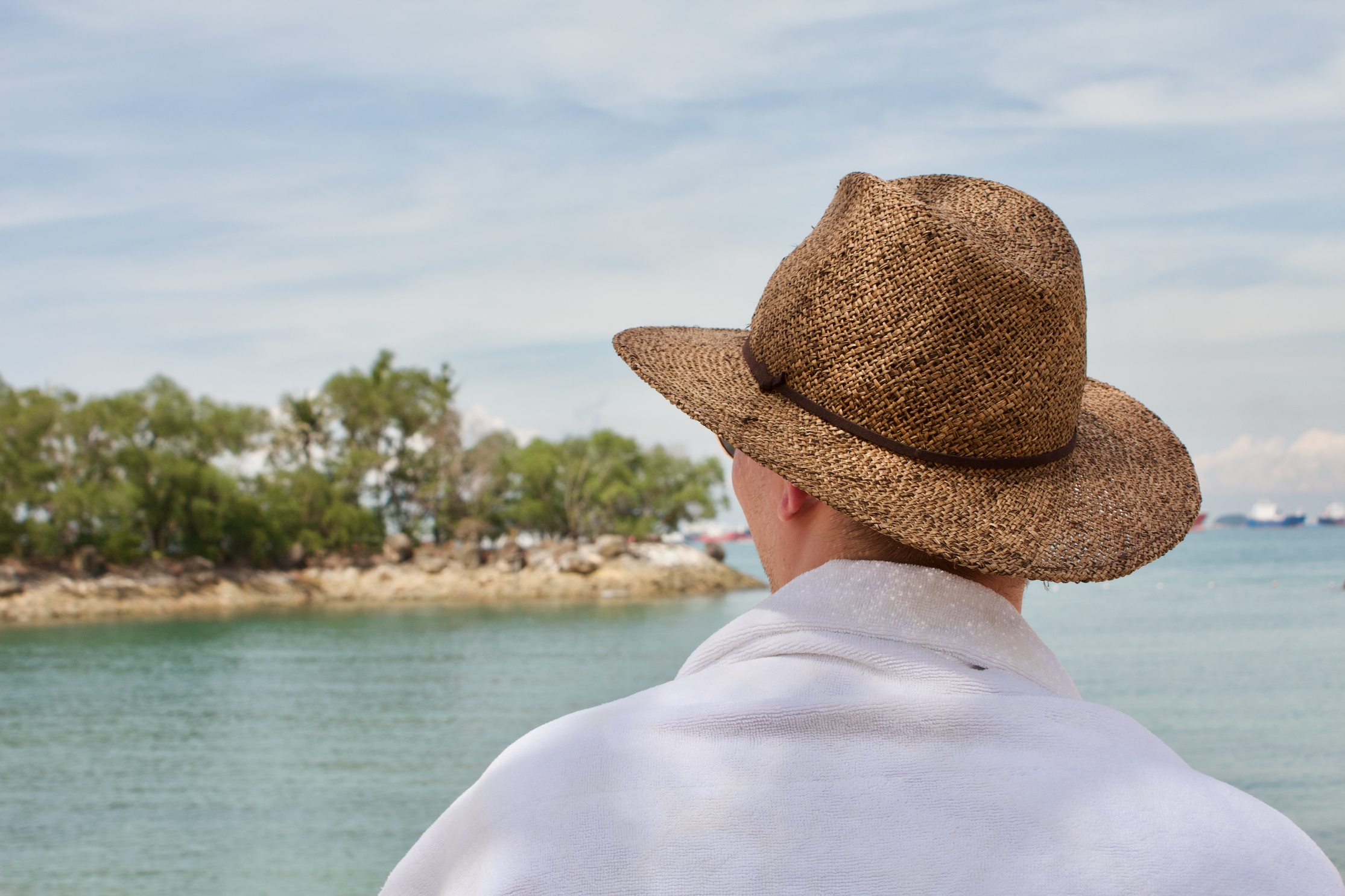 Other.
A collection of photos I have taken for various purposes.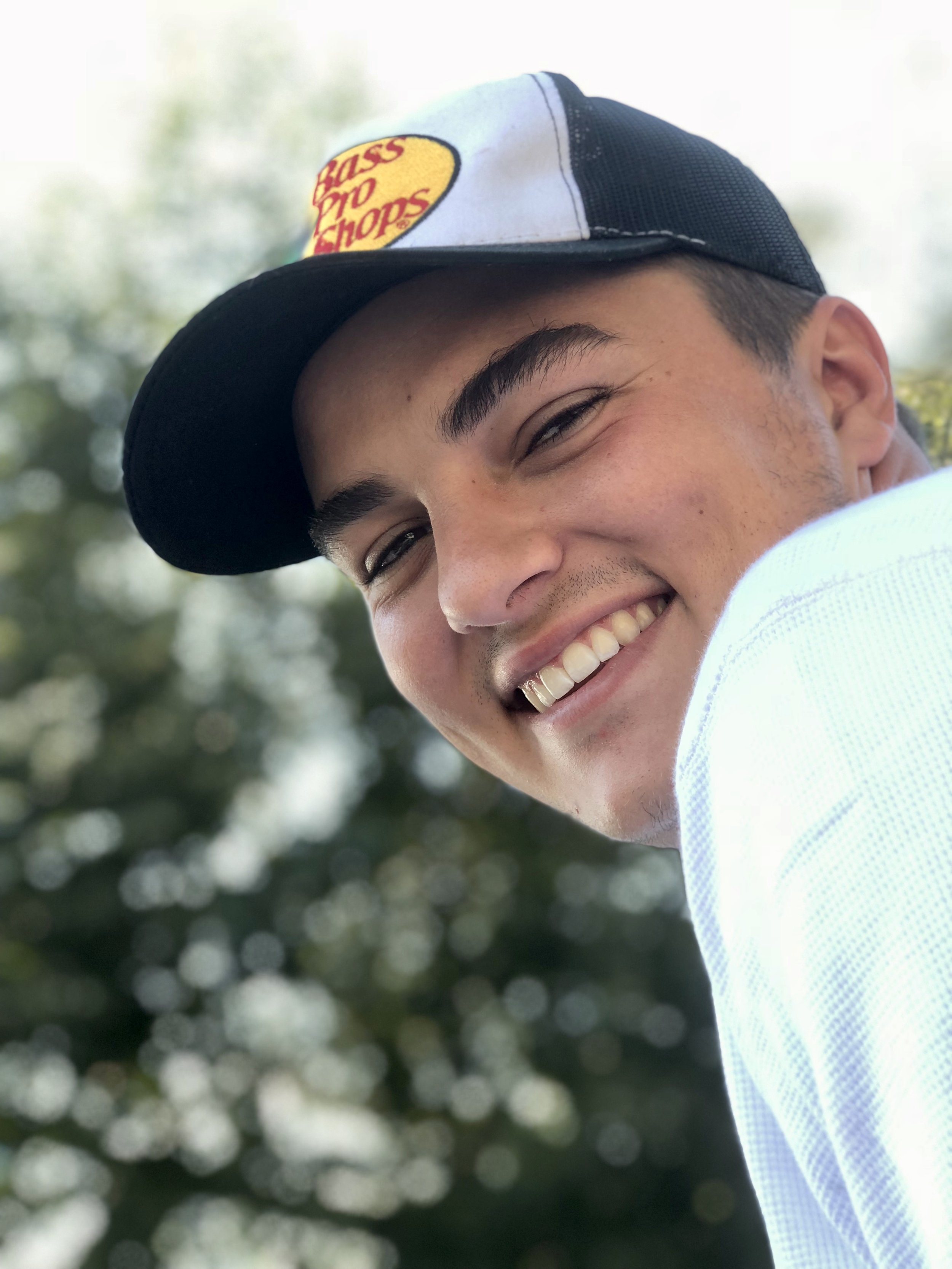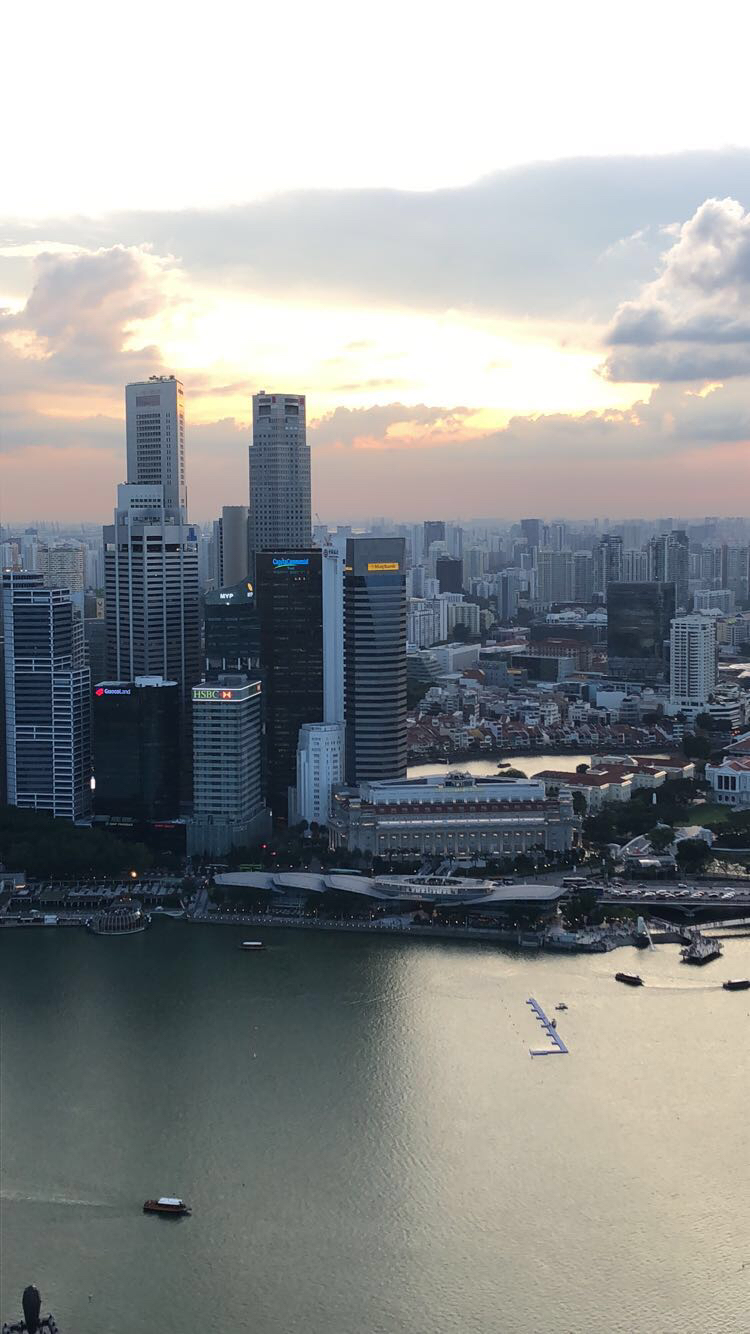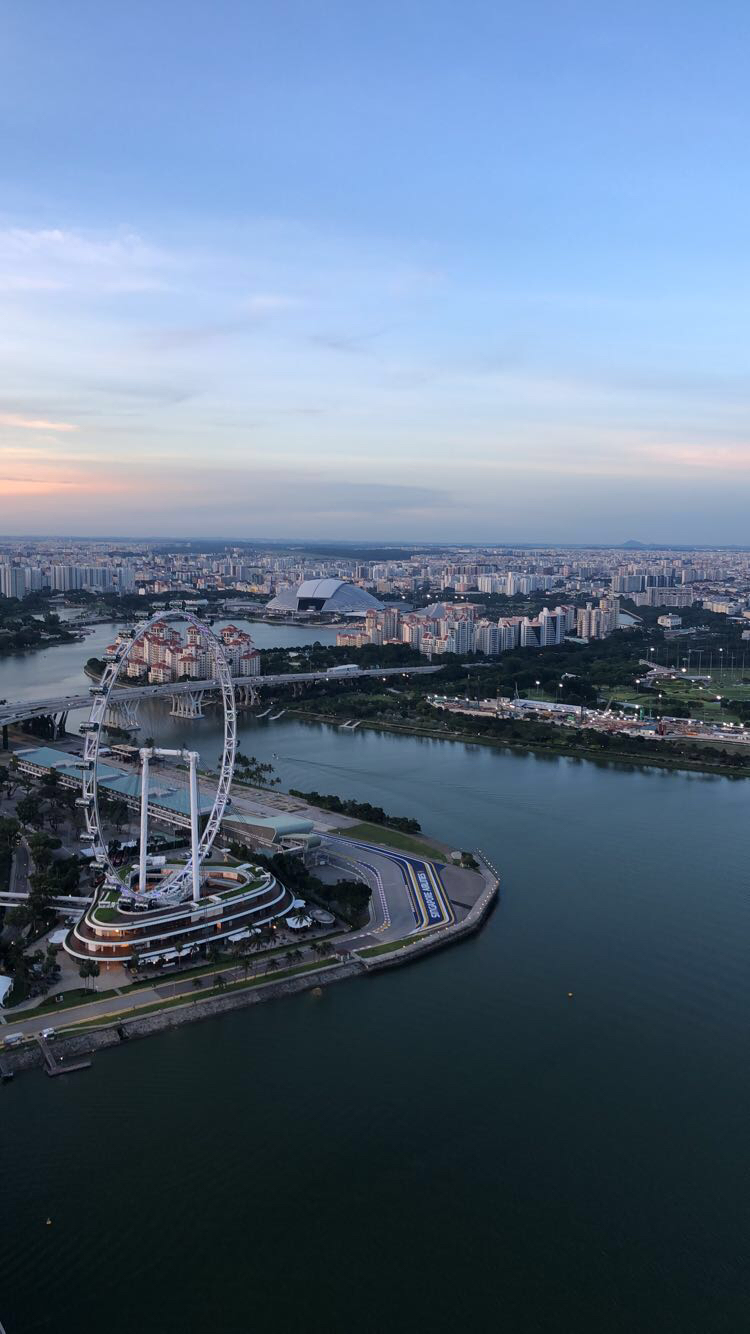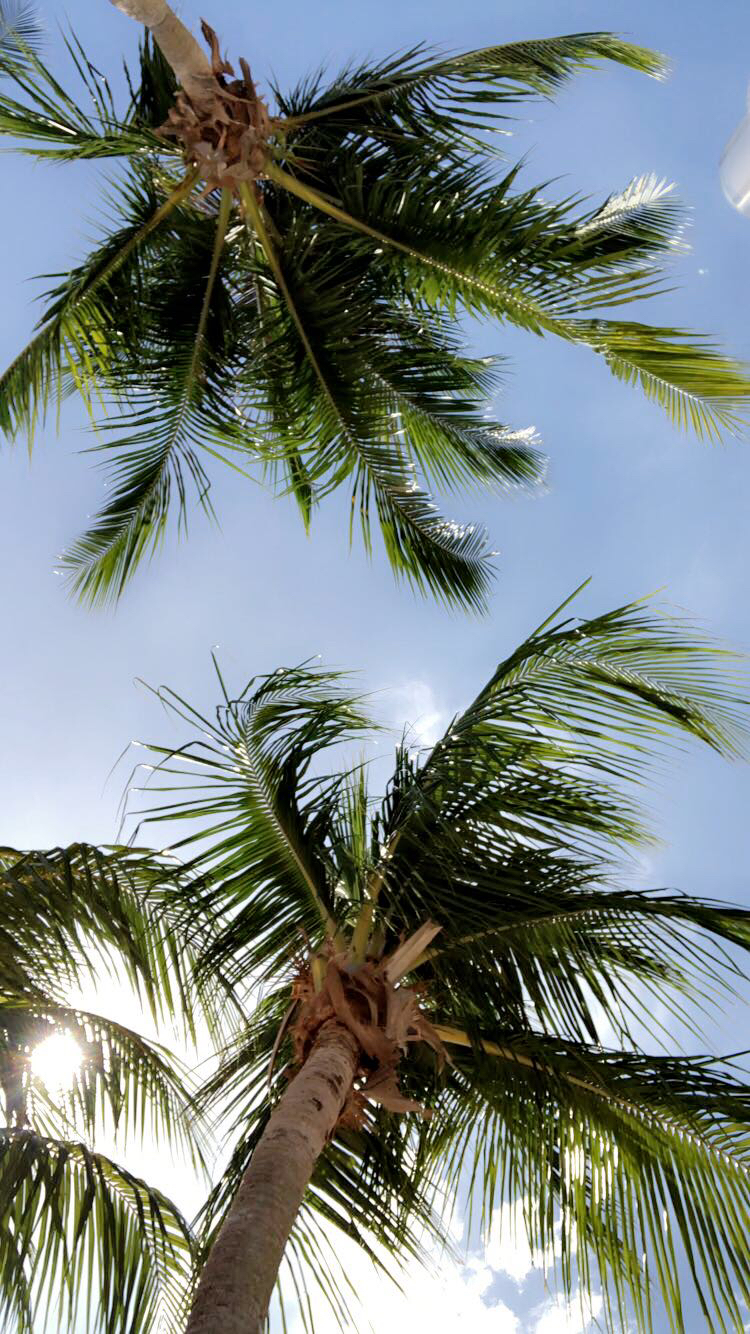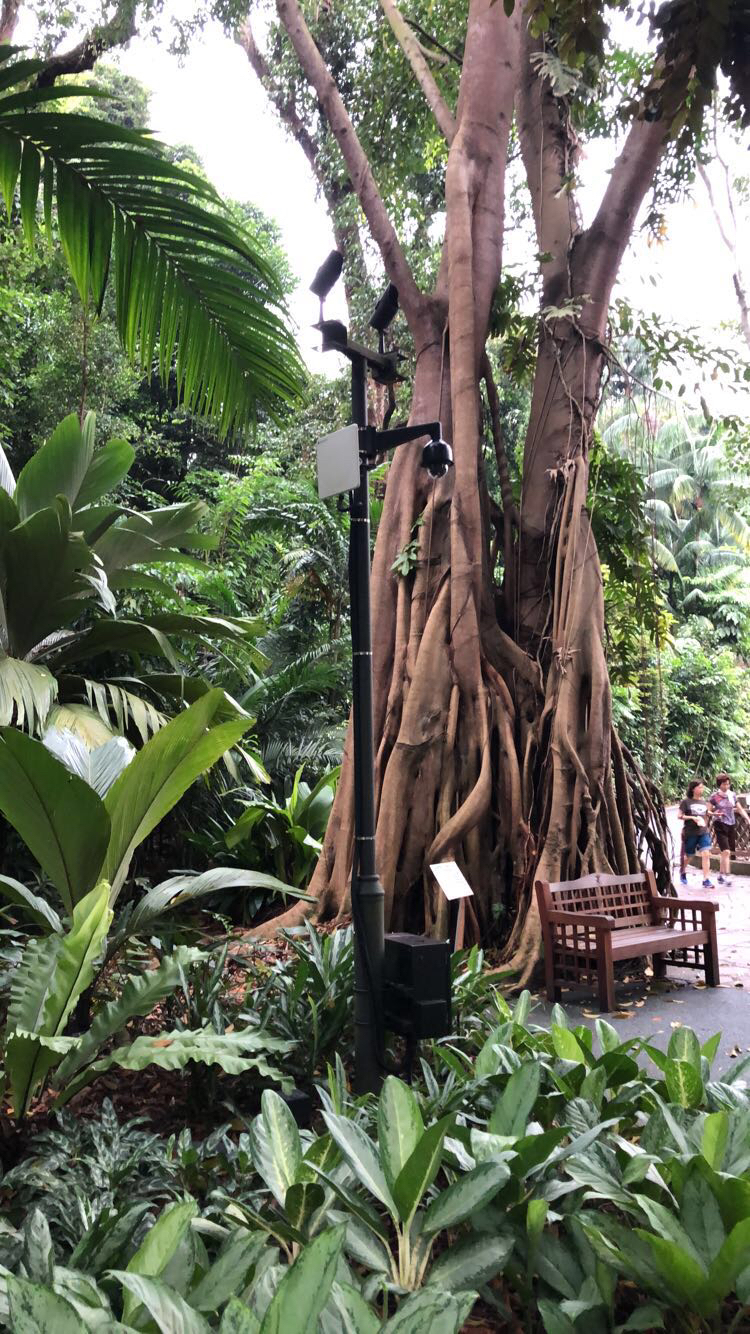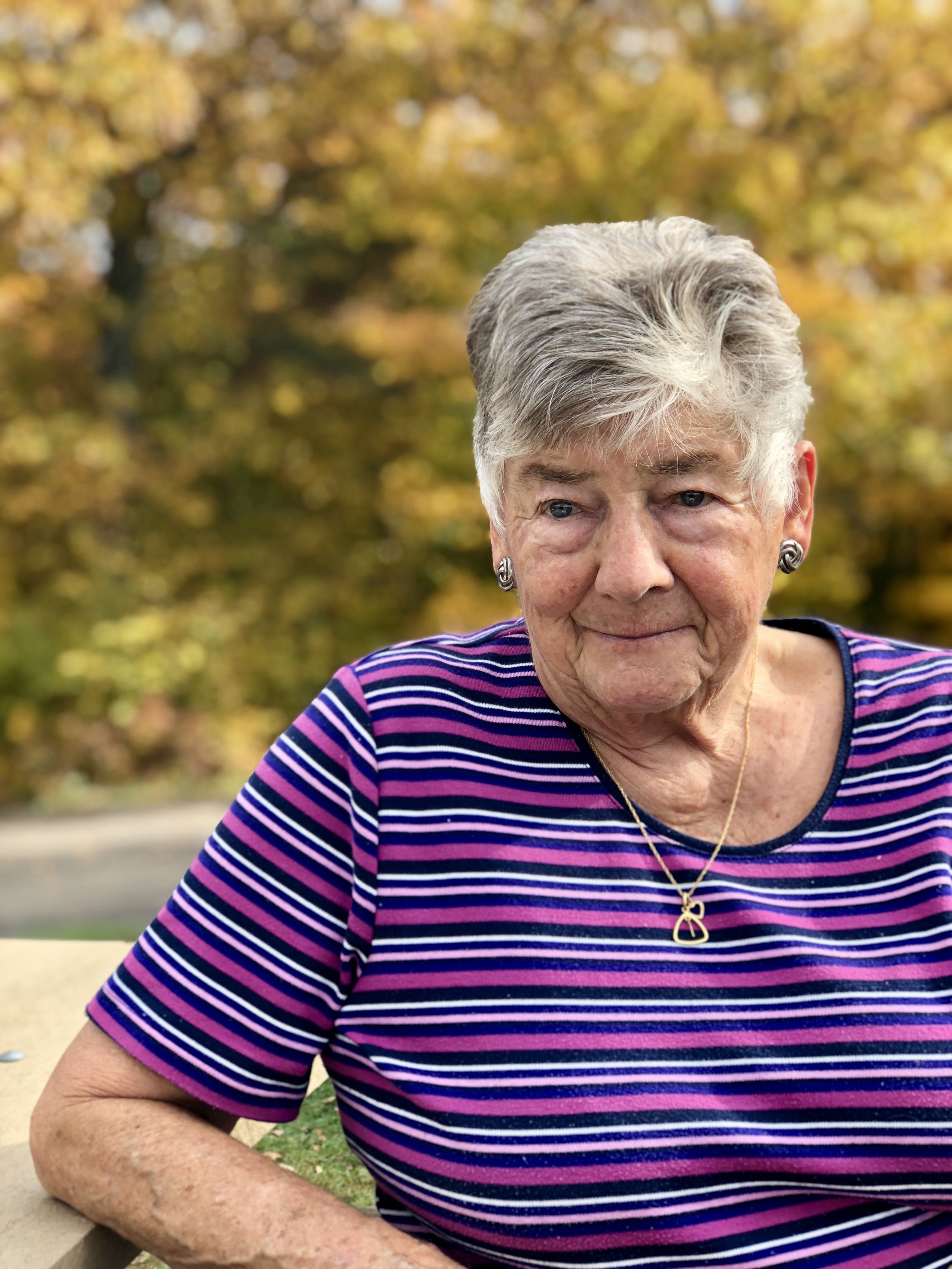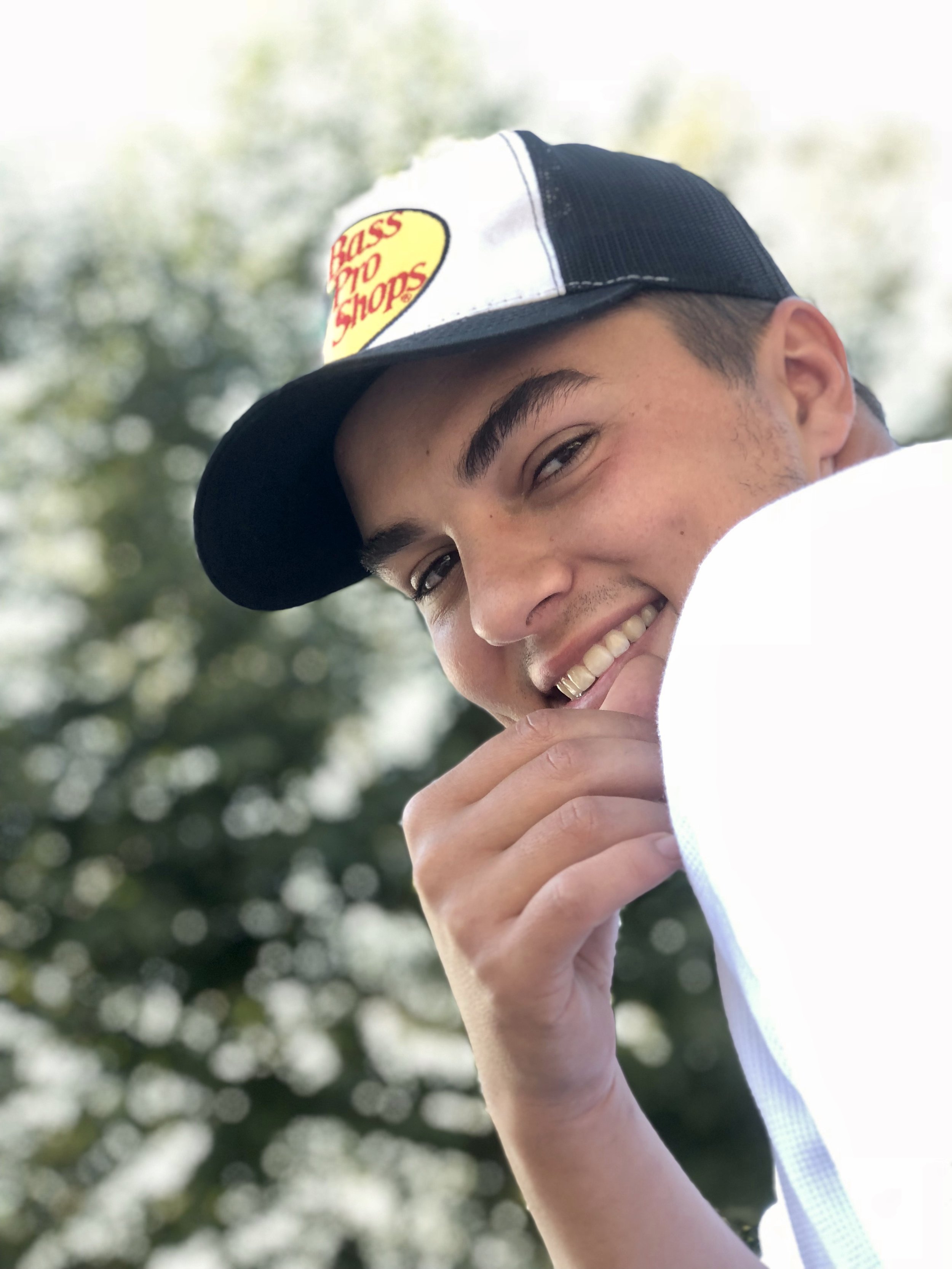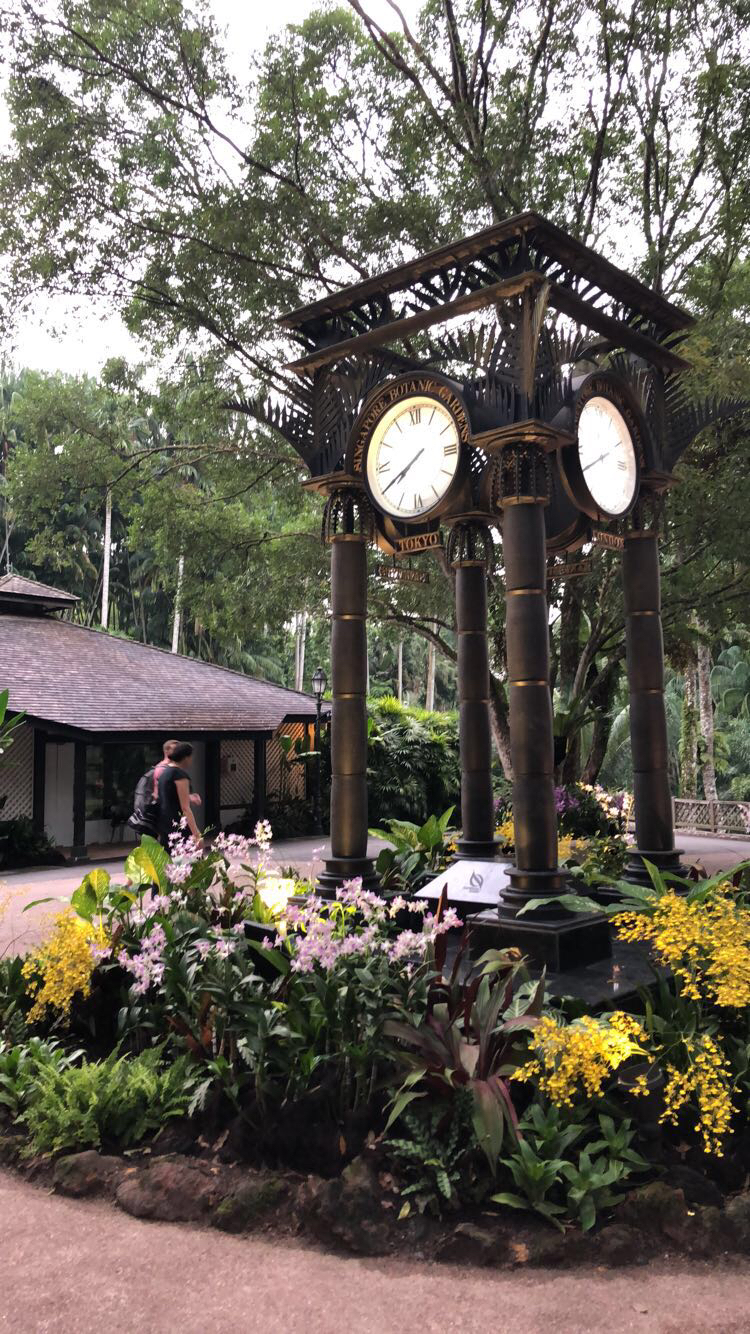 Favourite Moments
Various candid photos I have taken of loved ones and special places to capture some of my favourite moments.